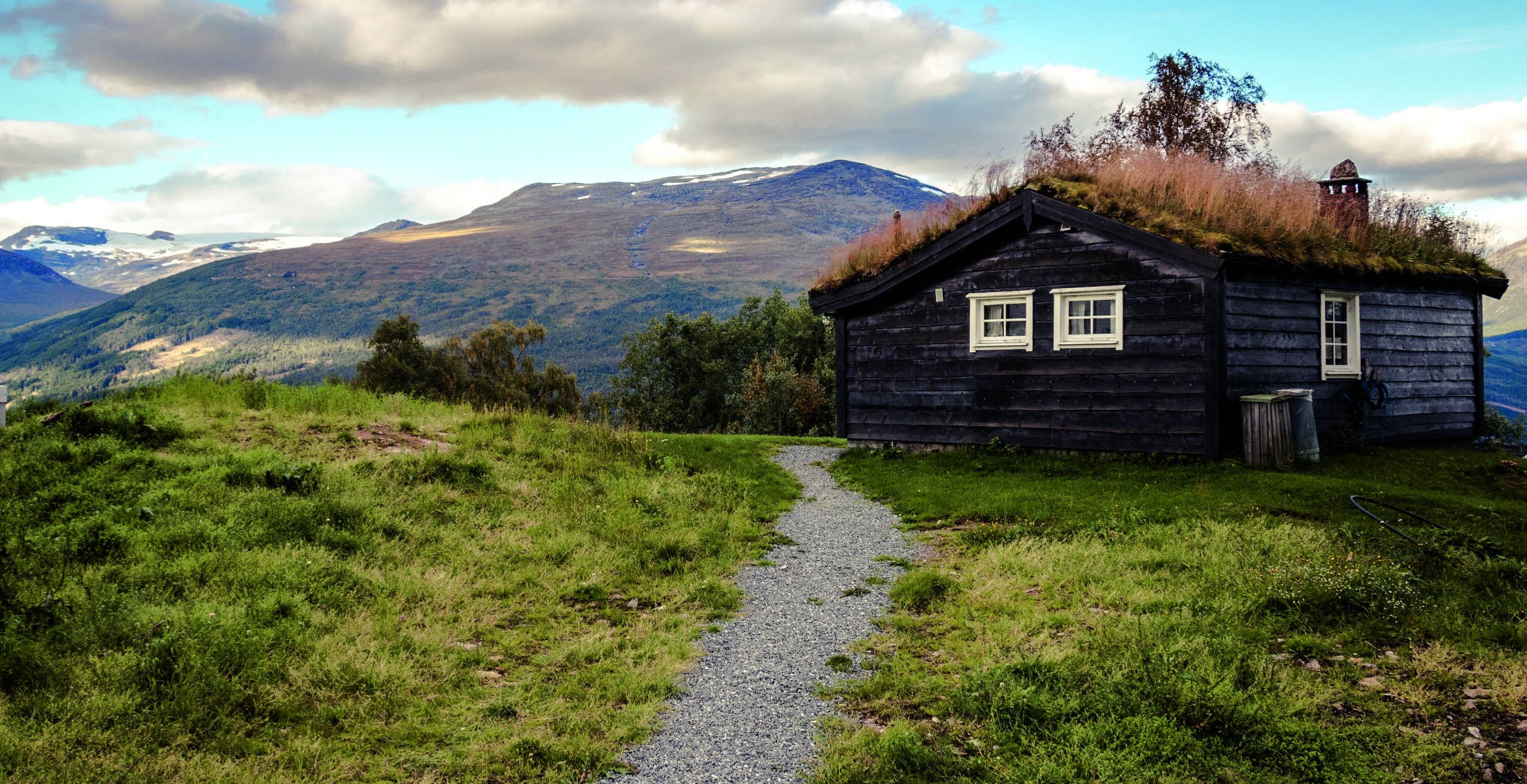 Image

THE DOW COLLECTION
The DOW Collection was created in the image of the historic buildings and structures that stand as proof of where we have been.  These old structures hold an image that is to be admired and often hard to duplicate.  However, the DOW Collection fills the need for a consistent and reliable source of material that emulates a historic look and value produced by time and weather.
Primarily constructed of costal fir, this product starts out clean and dry.  All of out work is done in house, allowing us to mill and finish without the product leaving our controlled environment.
All of our products are sealed on all four sides, to help ensure a long lasting finish, as well as a stable product.
Image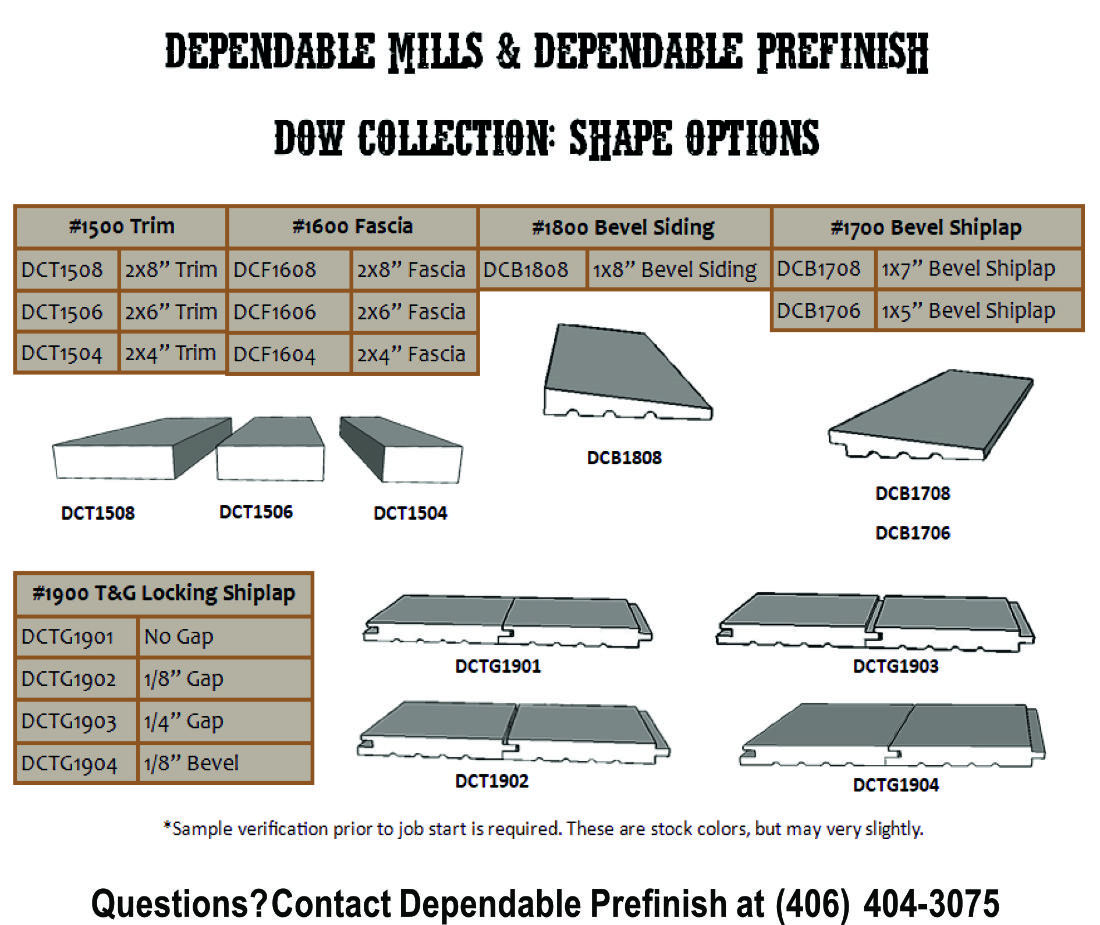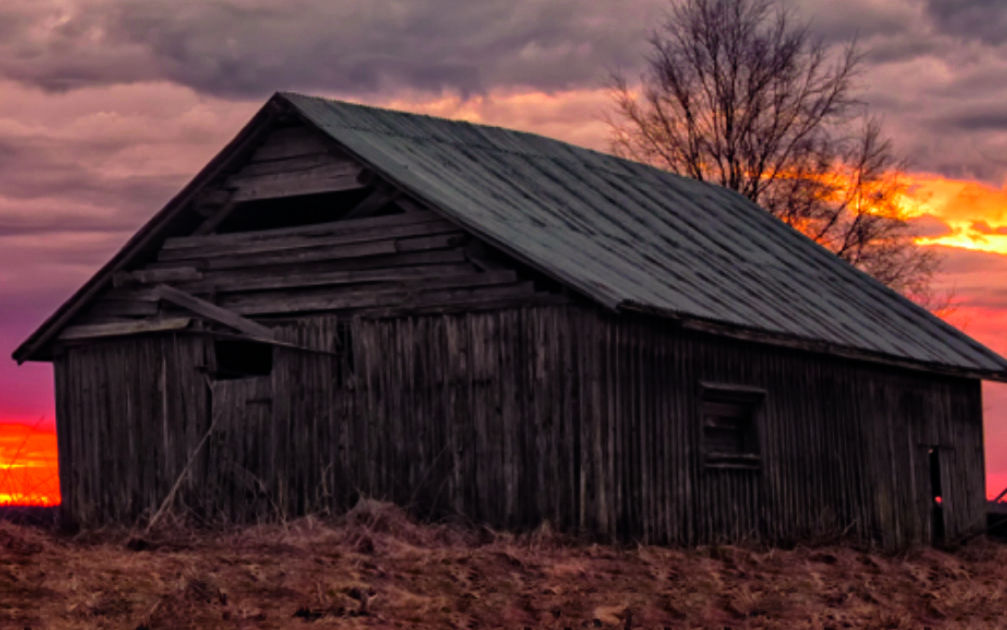 DEPENDABLE PREFINISH - DOW COLLECTION COLORS
Image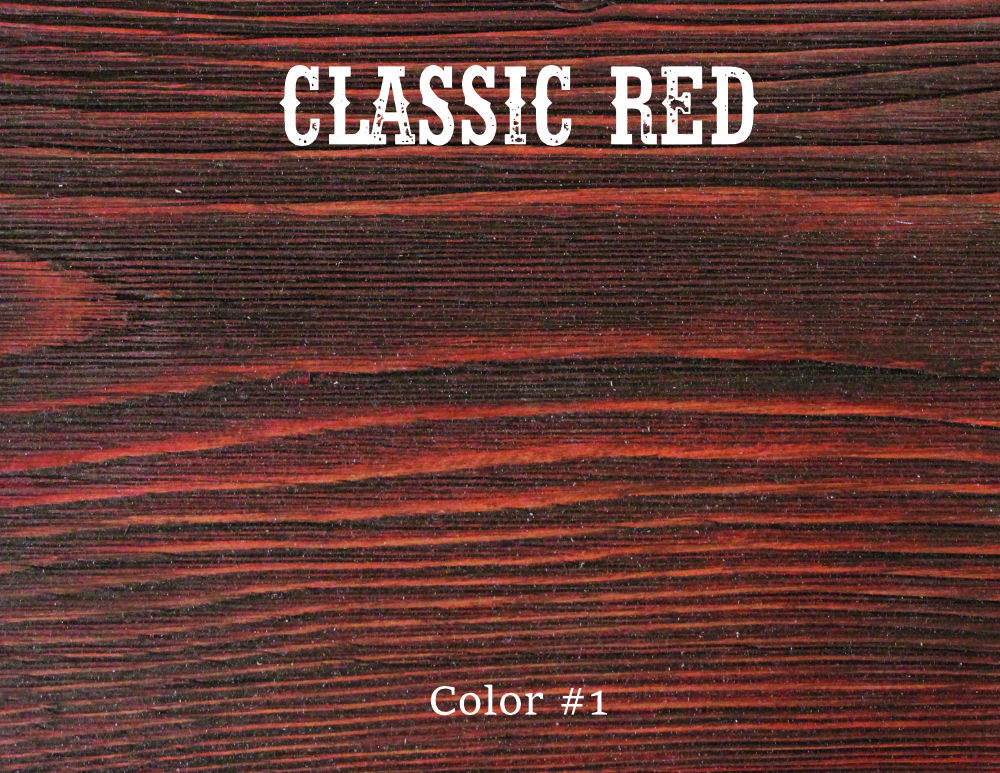 Image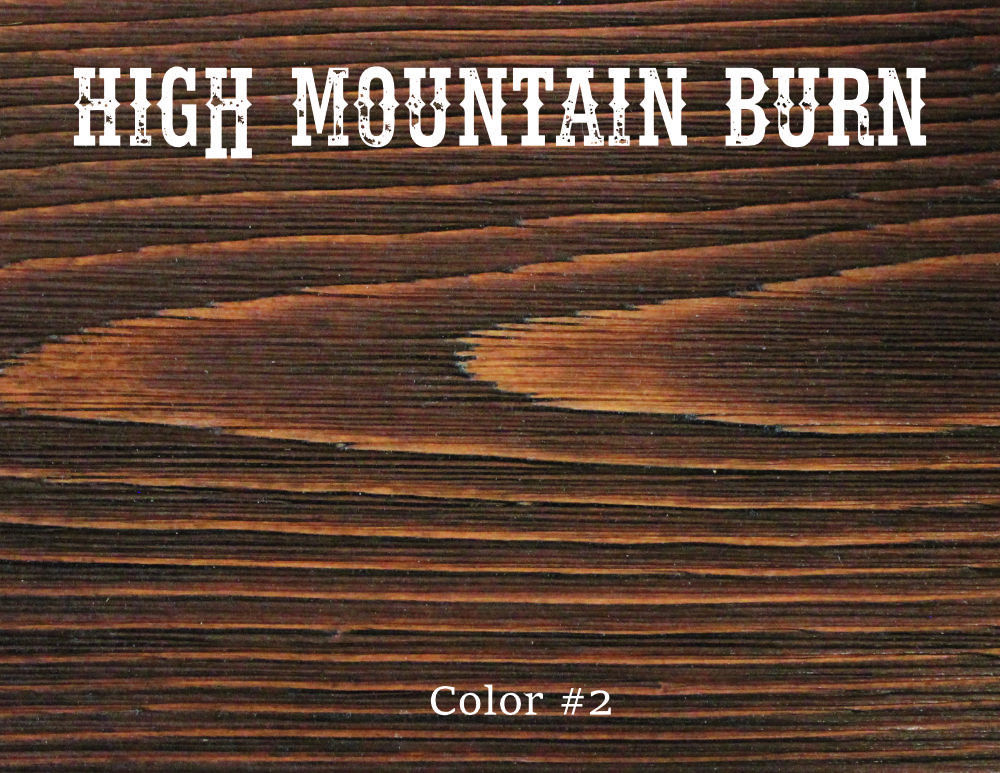 Image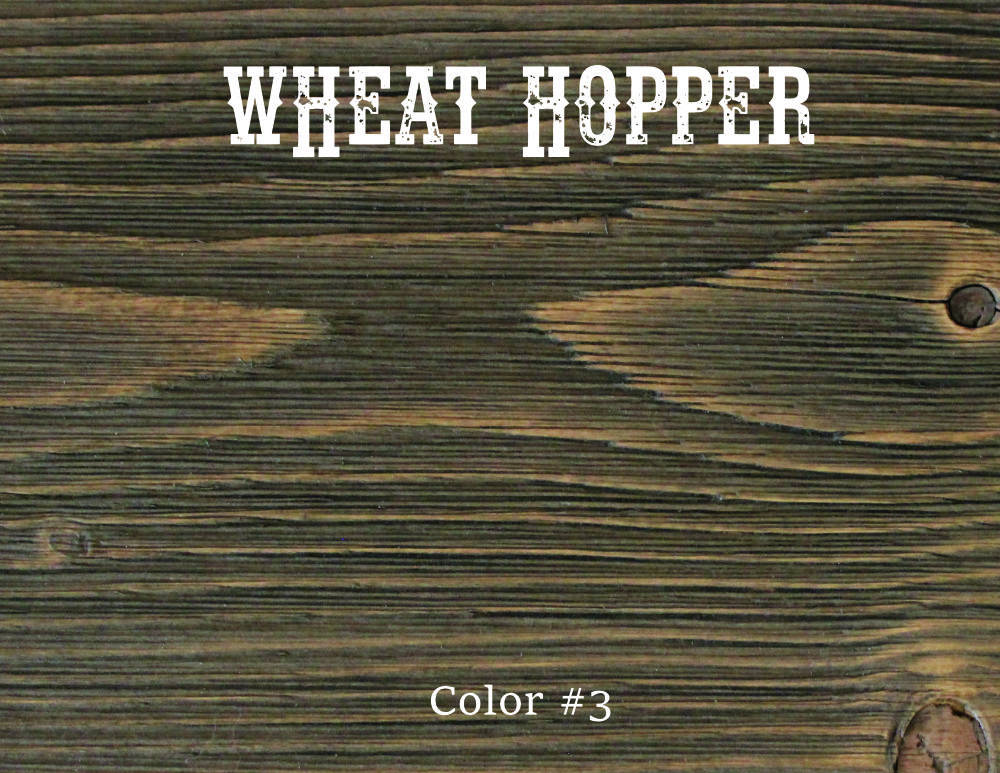 Image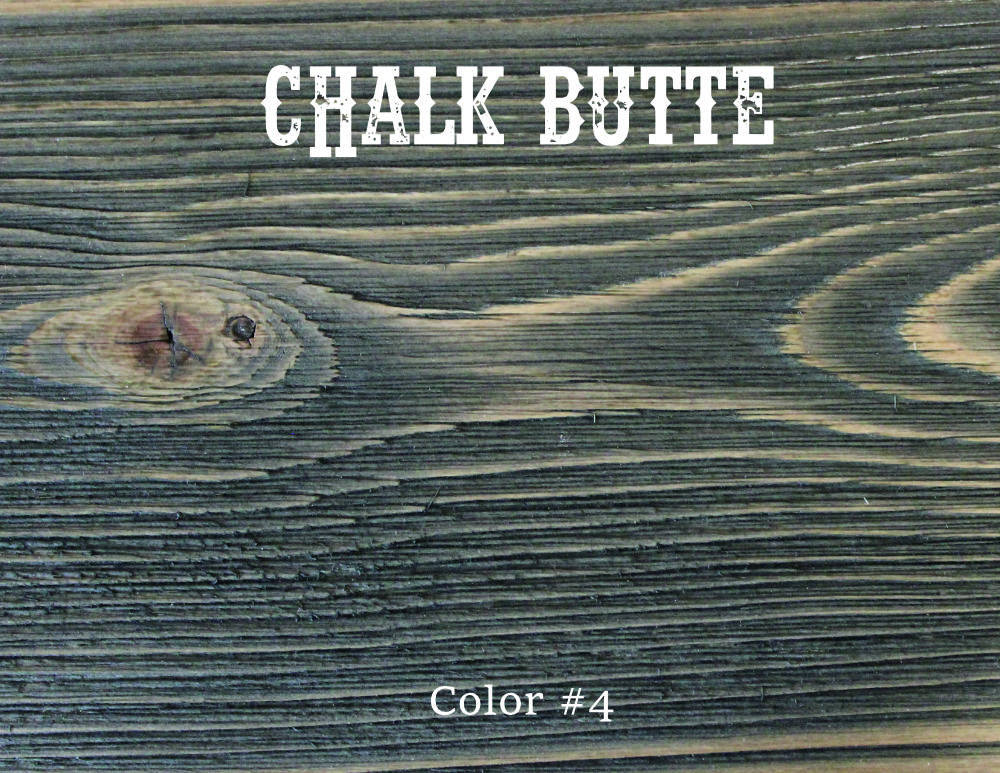 Image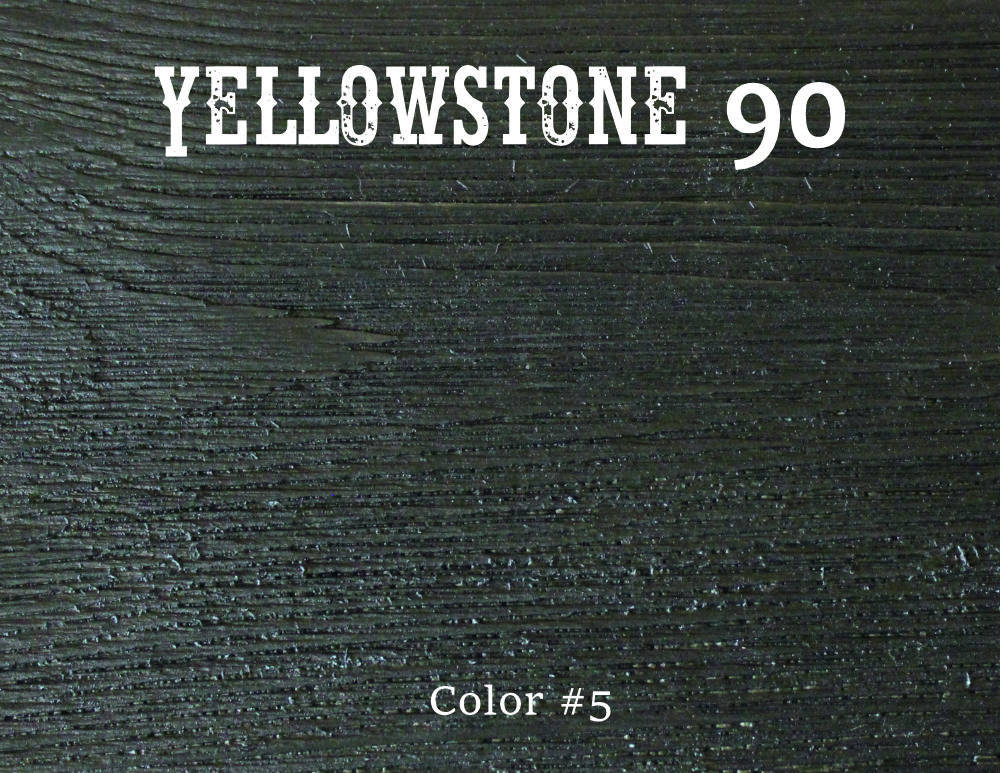 Image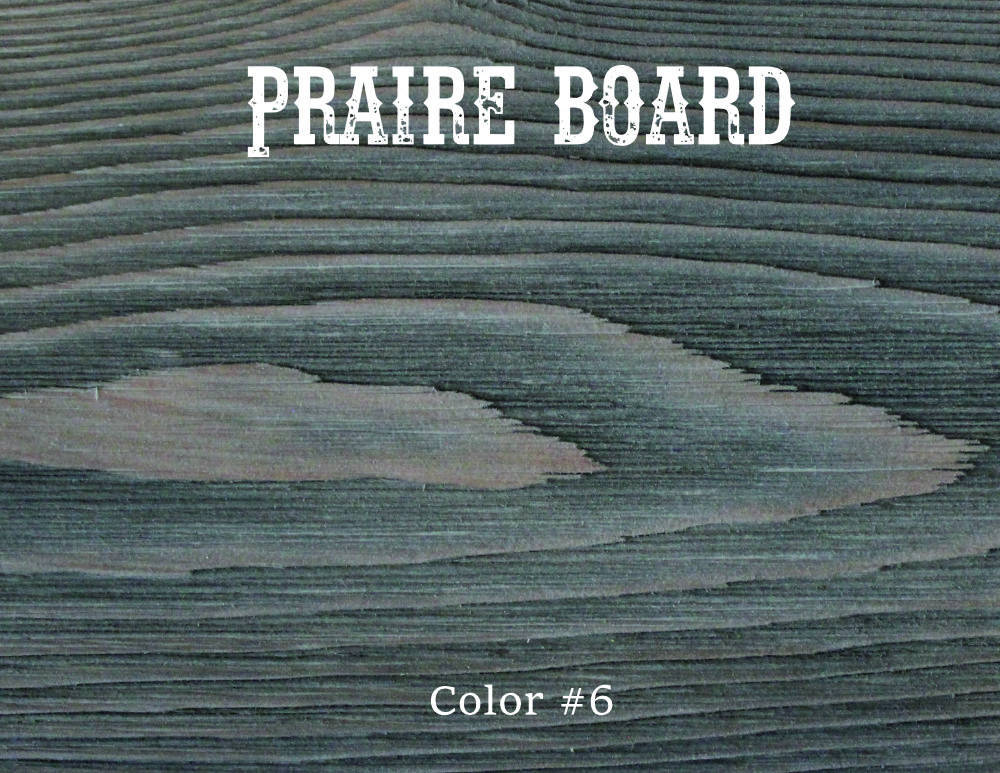 Image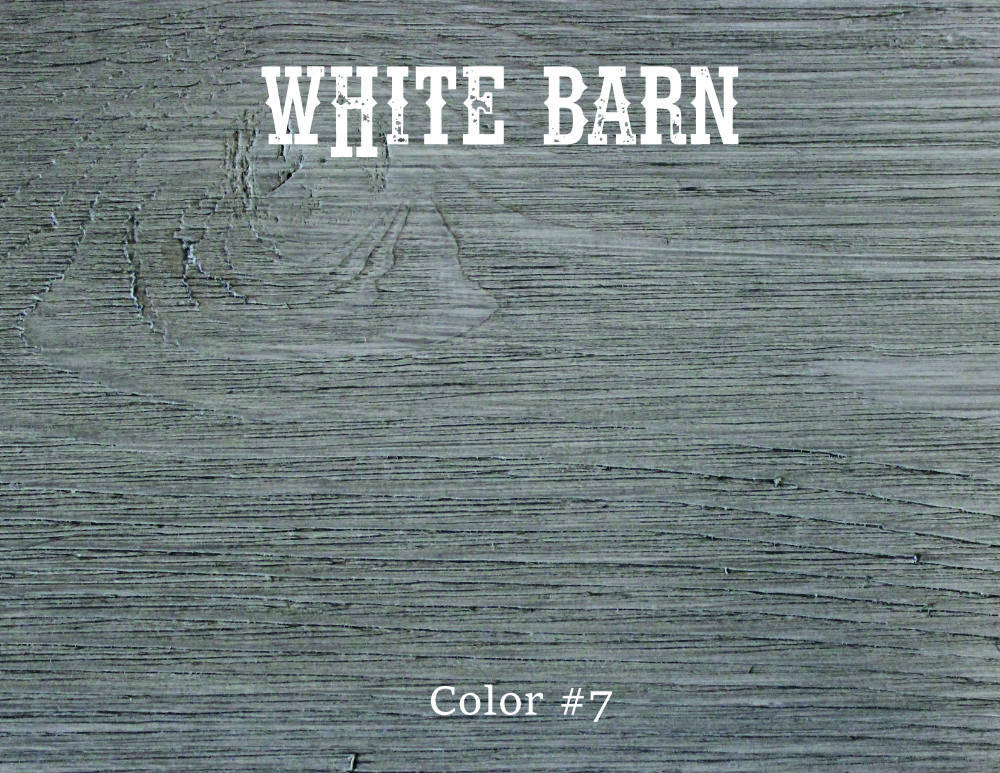 Image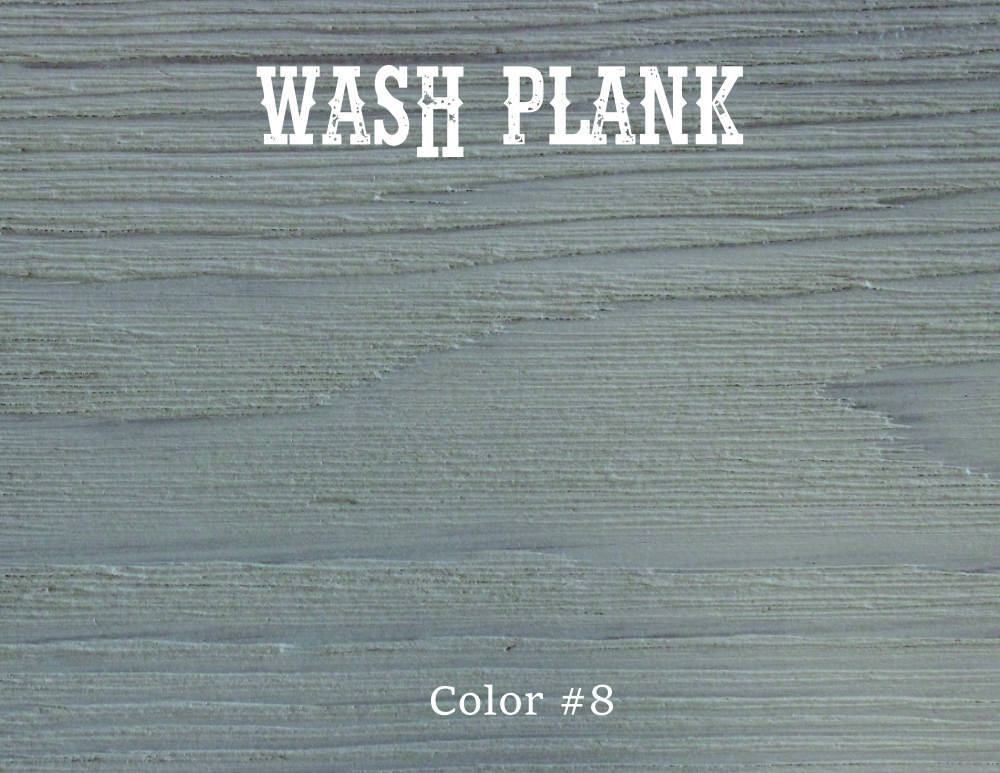 Installation notes:
As you install the product, please be sure to seal all end cuts.
Fasten all product with non-corrosive and staining fasteners.
Though our product is very durable, please avoid abrasion and impact, as it can, and will effect the longevity of the finish.
Do not store directly over new concrete.
Please do not leave in the packaging for extended periods of time.