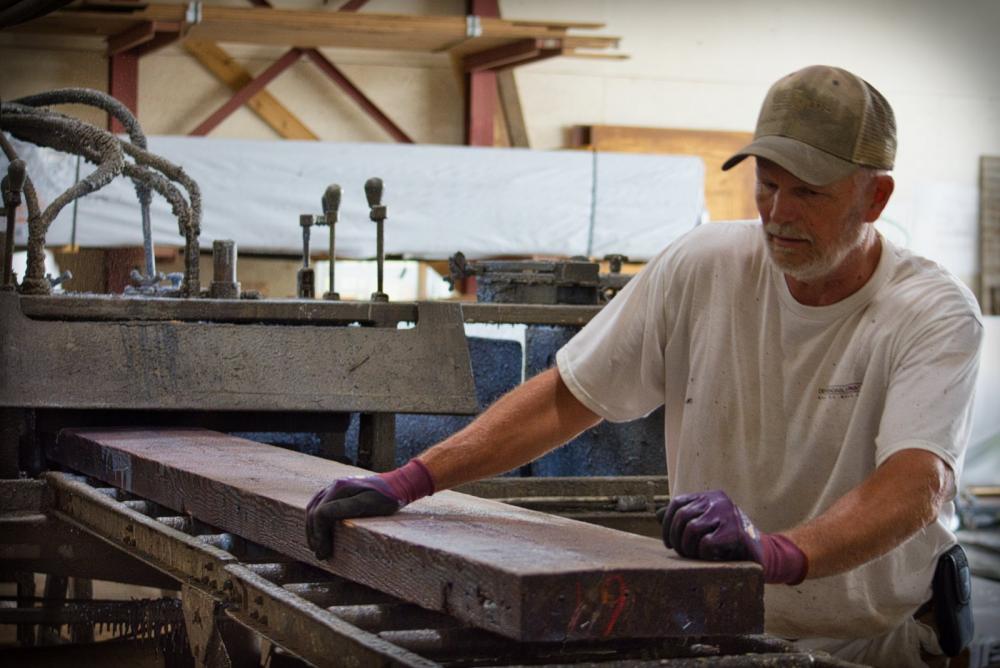 About Pre-Finish
We are a professional, production facility utilizing a range of industry leading pre-finishing equipment. We apply the highest quality of finishes for any substrate of lumber, cement board, manufactured siding and trim.
How it Works
When materials arrive at our shop, they are immediately brought to our indoor staging area for acclimation. Once a type of finish is selected and approved via our sample process, the material is now ready for finish to be applied. We have an extensive selection of product application options in comparison to our competitors, which gives us the widest variety of product selections. Depending on product type and customer expectation, we will select the right means of application that fits the job. All materials are sealed on all 4-sides and dried in racks. After the materials are dried, they are stacked and packed with appropriate protection for transportation. Our goal is to get all materials received and finished within a 2-week time frame. When materials are pre-finished, they arrive at the jobsite protected from weather on all surfaces. With 16,000 square feet of indoor space, we can handle any size job.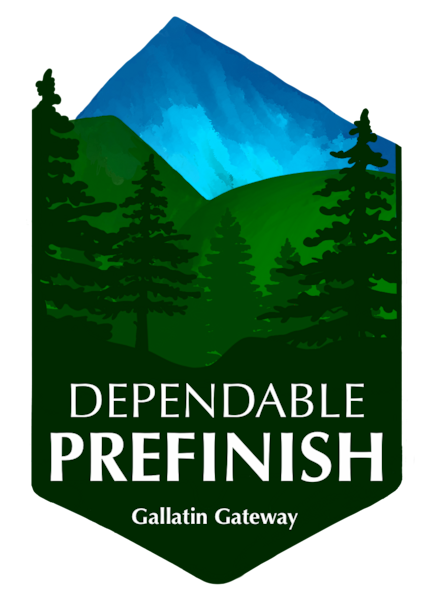 Product Selection
When it comes to product selections, we have a knowledgeable team that will guide you in the right direction. Selecting the right product for the job, with the desired color and sheen, is our number one priority for our customers. We have the largest product selection of any applicator in the state of Montana. We will utilize any company that we can gain access to as long as their products have been proven to meet the expectations of our environment and demanding clientele. We have no loyalty to any one paint manufacturer, we just simply want the best. We have searched for the highest quality of products throughout the world. Dependable Prefinish has established dealerships with companies ranging from Holland, Canada, France and Europe. We are willing do to whatever it takes to help manage and meet any expectation.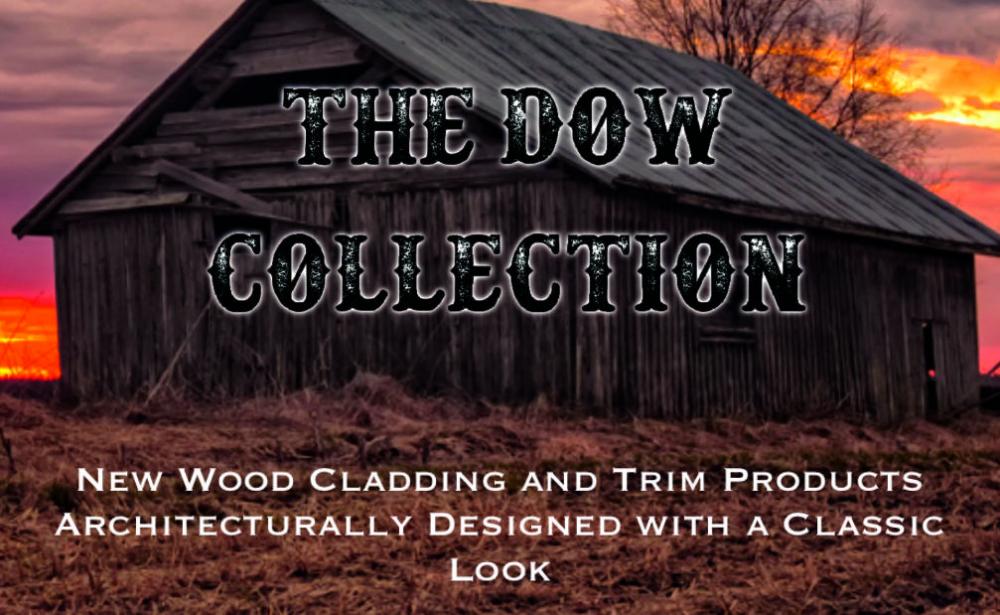 The DOW COLLECTION
The DOW Collection was created in the image of the historic buildings and structures that stand as proof of where we have been.