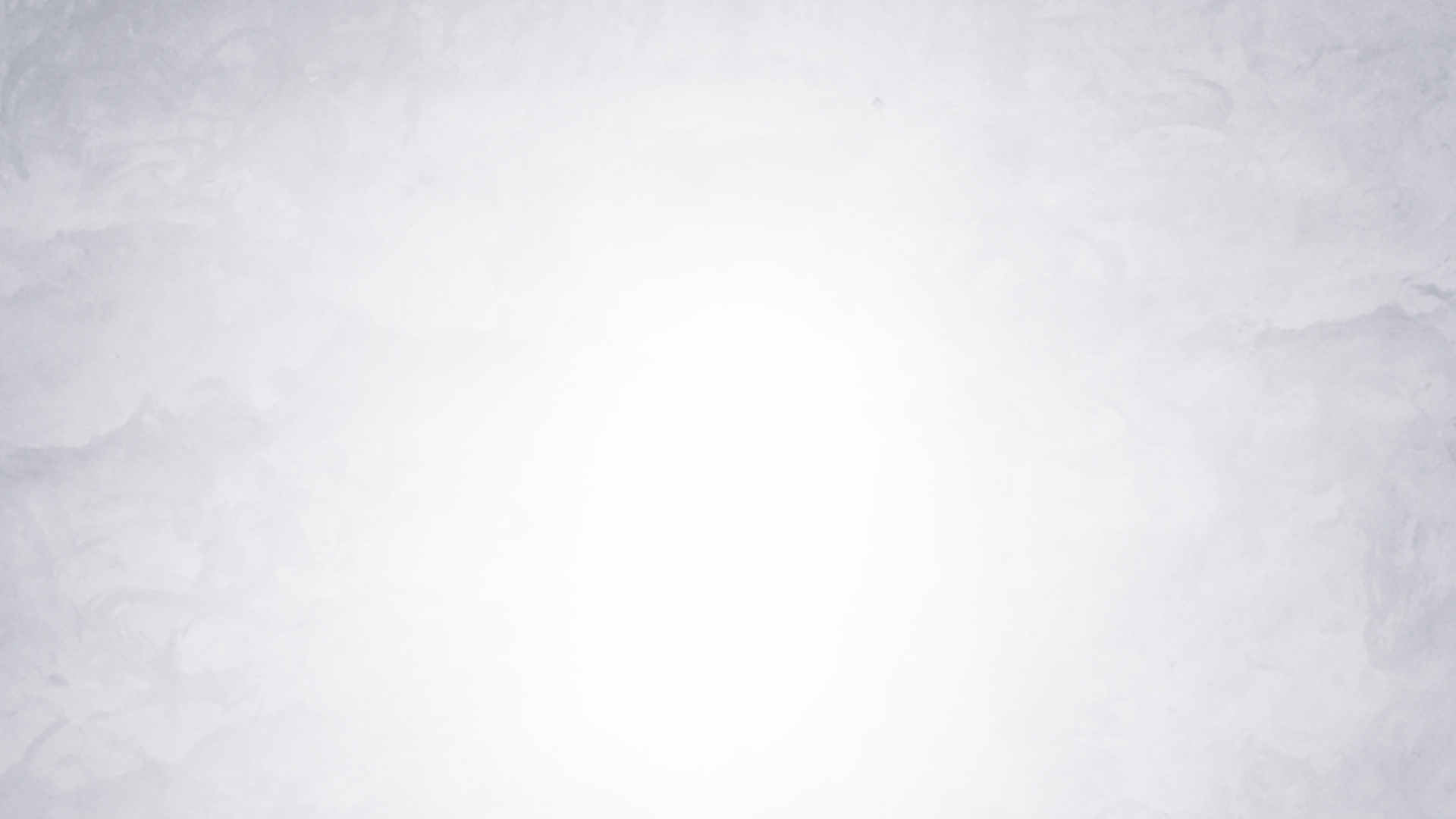 DEPENDABLE PAINT & DRYWALL
MEETING OUR CUSTOMERS NEEDS SINCE 1976
Dependable Paint and Drywall has been doing business in the Bozeman, Gallatin County area since 1976. Doing projects ranging from a single bathroom to the MSU Stadium. Our business is built upon service and we strive to have long-term relationships with our customers. Some customers have been using our services for over 20 years! Dependable Paint has done virtually NO advertising. Our continued success comes from word of mouth from satisfied customers.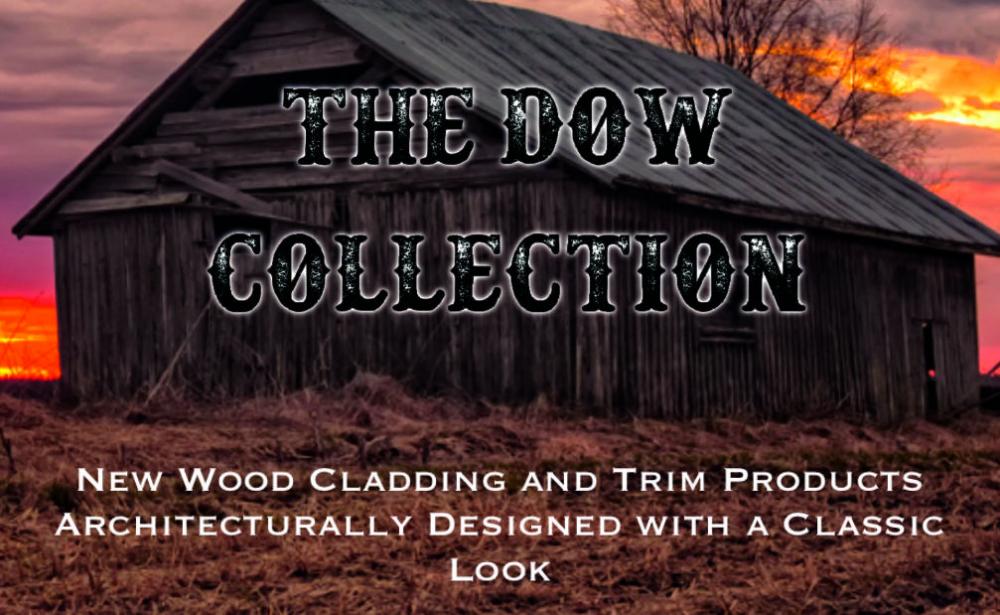 The DOW COLLECTION
The DOW Collection was created in the image of the historic buildings and structures that stand as proof of where we have been.
Kathy and I wanted to send a written thanks to the crew that painted our home and barn. Howard, Nick, Luke, Levi, Russ and Lynn, we appreciate your good work. The painting job was well done. We also appreciate your politeness, your work ethic and the fact that each night you left the jobsite neat and clean.
You were always friendly and informative and we especially appreciated the way all of you interacted. Thanks to Howard for supervising this crew and for his kind and professional treatment of the people that worked with him.
Thanks Buck and Ty for putting together a crew like this and the work that was done on our home and barn. We know that this type of performance doesn't happen by accident. It starts at the top. As Aristotle noted, "Excellence is not a singular act, you are what you do repeatedly." We would be happy to recommend your company to anyone who asks.
Michael D Cok, COK KINZLER PLLP
---